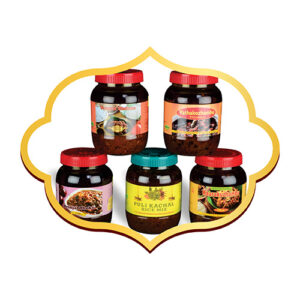 Spicy and tangy brinjal thokku which tastes super delicious with roti, idli or biryani. This is a delicious side dish for rice. Heat oil in a pan. Add in onions, curry leaves and saute till golden.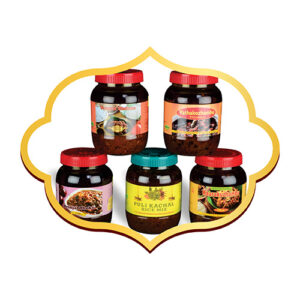 A unique medley of dried ladies finger, bitter gourd and brinjal preserved in tangy tamarind sauce. The dried vegetables give a wonderful crunch and taste in every bite leaving an everlasting impression on your taste buds. The invigorating flavor and amazing taste of this thokku is hard to resist and you are sure to reach out for more than your fair share of rice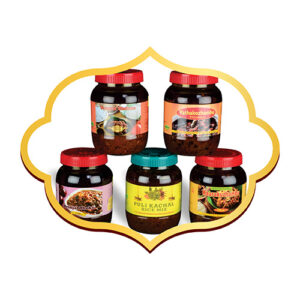 lemon pickle is a condiment that is common in the cuisines of Indian subcontinent and North Africa. It is also known as "country lemon" and leems.