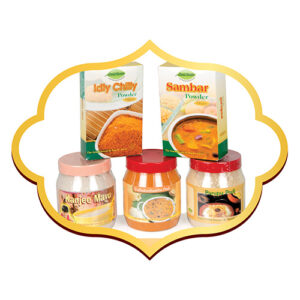 Idli podi is a flavorful condiment made of lentils,seeds and spices. It is known by different names such as milagai podi, gun powder, idli karam podi or chutney podi. Pudi or podi is a generic south Indian term that refers to powder. Since it is eaten with IDLI, it is known as idli podi.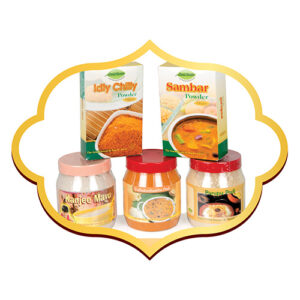 Curry leaves powder is made from fresh curry leaves and spices. It can be had with rice or with idli, dosa. These podis come handy when you run out of time or when you feel lazy to cook. It can be stored for a month and can be used when needed. Nothing can beat the flavor of fresh homemade curry leaves powder. Hot steamed rice topped with a tsp of ghee and curry leaves powder is heavenly.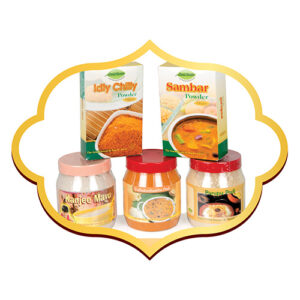 Paruppu podi is a spicy lentil-based chutney powder eaten with hot rice and a hint of ghee. Paruppu literally translates to lentil and Podiis powder. Blends like this, Curry Leaves owder and Milagai Podi come in handy when you are pressed for time or are in no mood to cook. All you have to do is cook some rice / reheat leftover rice, add a dash of Ghee (optional) and as much or as little of this chutney powder, mix and eat!