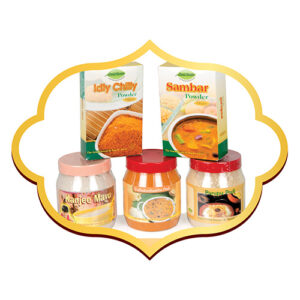 Rasam powder is an aromatic mix made of ground dals spices. It is used to flavour thicken south Indian soup or rasam. This rasam powder can be used to make any kind of rasam.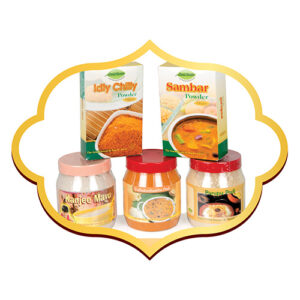 Sambar powder is a spice blend used in sambar, a tamarind-based soup. One legend has it that a Maratha ruler invented sambar when he attempted to make dal himself while his chef was away. He did this by adding tamarind to dal and calling the resulting dish sambar. This type of sambar is still made today in the Indian state of Tamil Nadu where the dish is typically seasoned with sambar powder.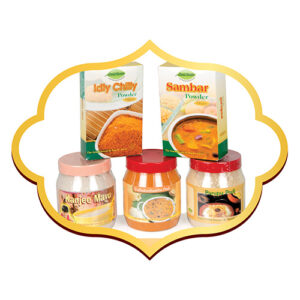 vathals is the tamil word for sun dried vegetables or berries. the veggies or berries are soaked in buttermilk for some hours or overnight and later sun dried. in this recipe post i have shared the method of making vatha kuzhambu.